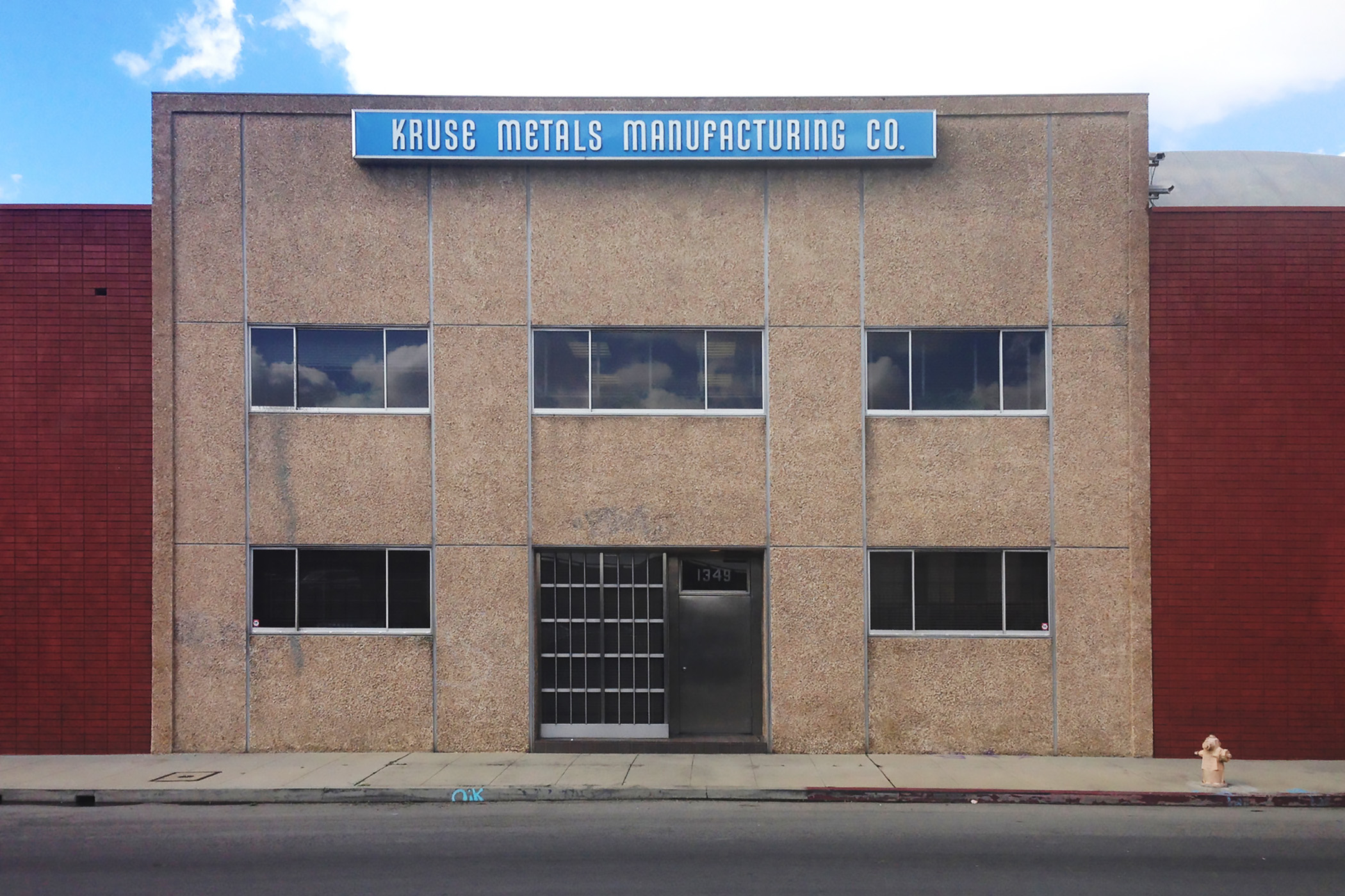 Bike Share LA
2017
TYPE: Workspace
CLIENT: Peter Hoban, COO
SIZE: 1,030 sqft addition
COLLABORATOR: Sigma (Structural), Innovative (MEP)

This project is a tenant improvement inside an existing warehouse facility, the expanded LA offices of Bicycle Transit Systems—the company that manages the Los Angeles Metro Bike Share Program. The design creates additional office space, workshops, bicycle repair stations, and an employee locker room. Located in the Arts District of downtown Los Angeles, it takes advantage of its industrial features and surroundings, with large windows, skylights, and doors that open onto the growing neighborhood community. Interior partitions will create communicating levels that playfully organize the small, medium, and large spaces.