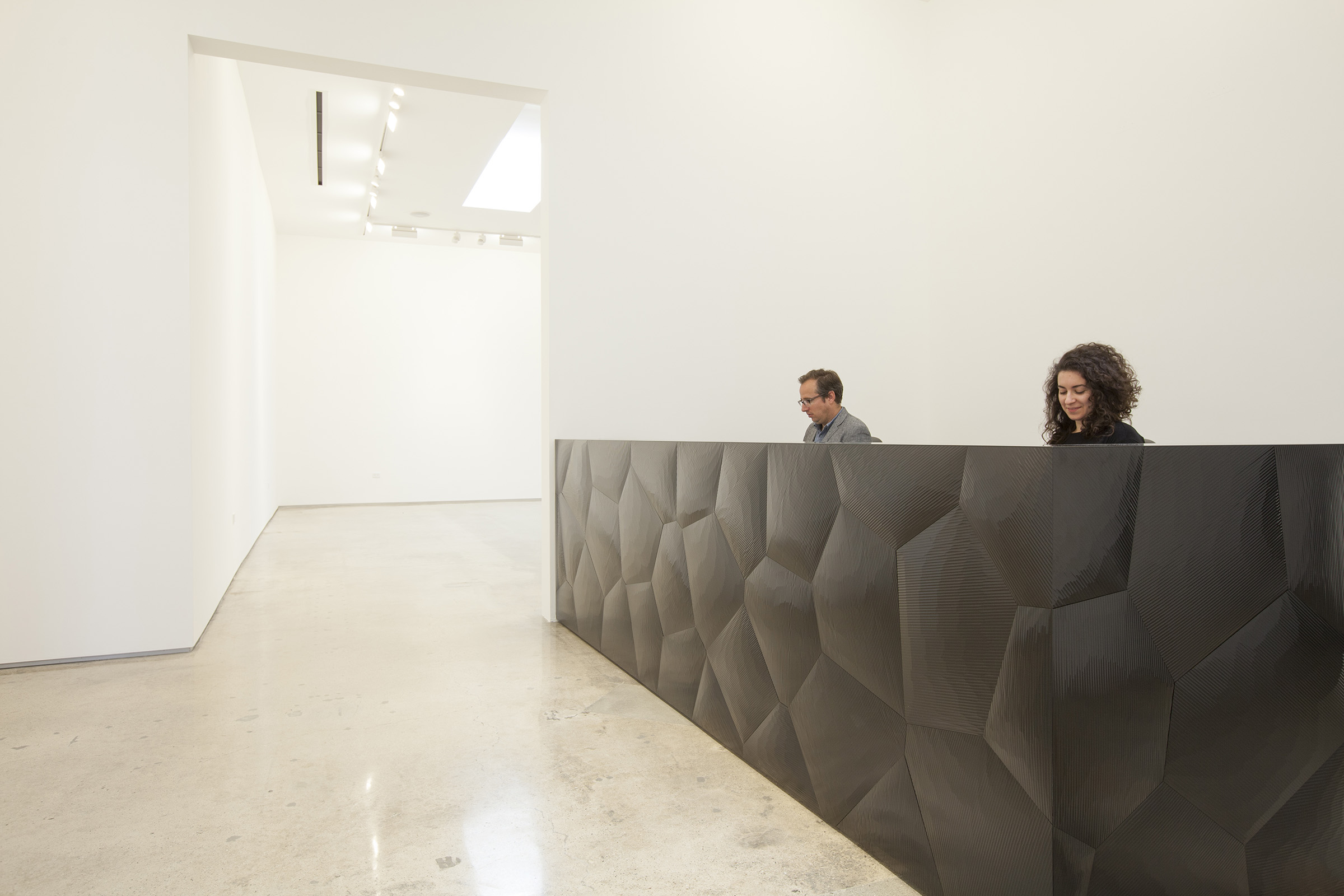 Edward Cella Art + Architecture
2015
TYPE: Arts
CLIENT: Edward Cella
SIZE: 3,062 sqft
COLLABORATOR: still room

Edward Cella Art and Architecture is one of the few galleries in the world committed to exploring the creative reciprocity of art, architecture and design.

For the gallery's expansion to Culver City Cella commissioned a collaboration between

Jessica Fleischmann / still room

and RADAR to reinvent his new space and graphic identity.

The completed design starts with traditional ideas of symmetry, material and circulation and makes them new again, infusing them with playfulness, humanism and joy.

Photography by Jansen Teo and John Ellis.