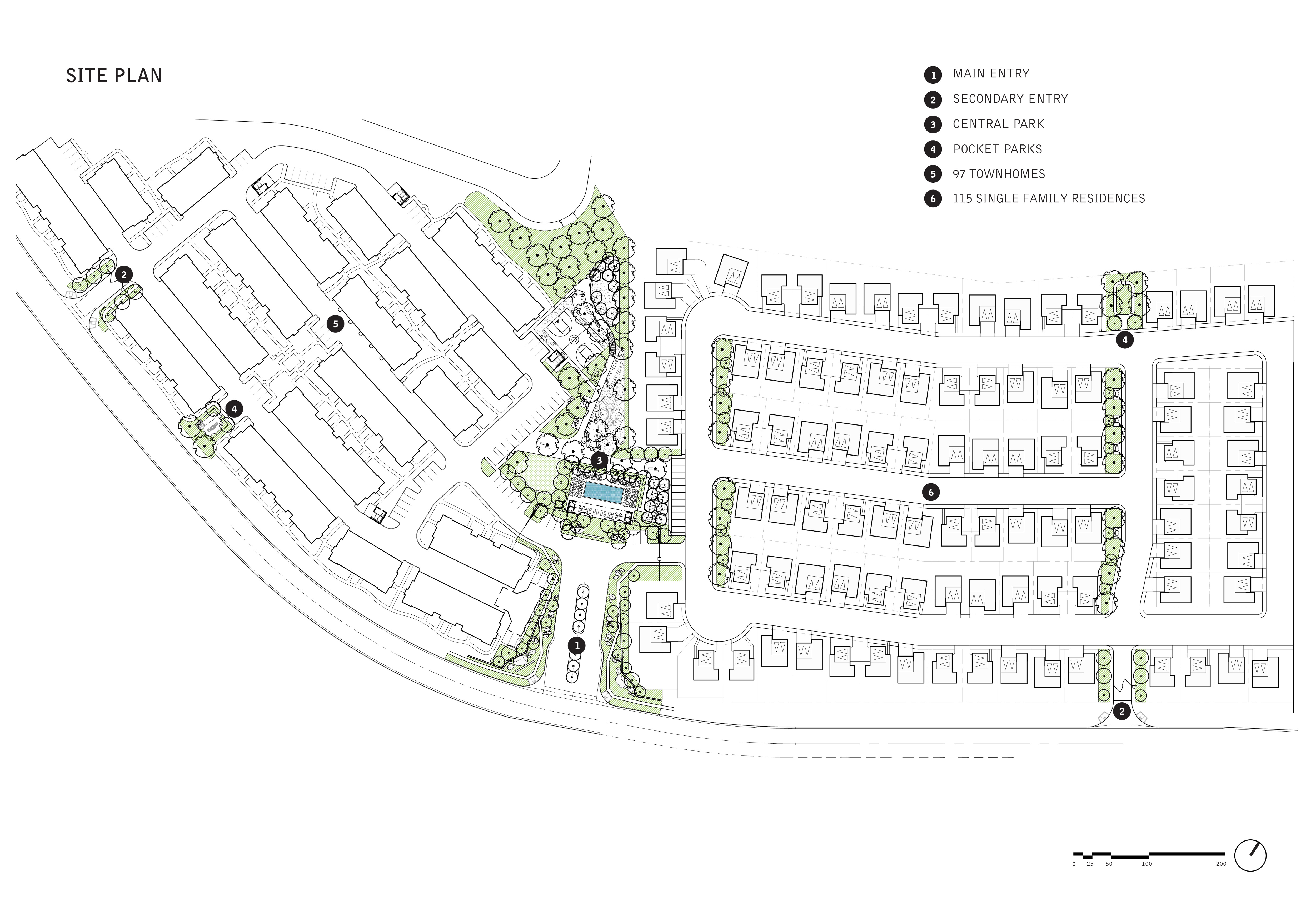 Emerald Ridge Homes
2019
TYPE: Residential Subdivision
CLIENT: Roy USA
SIZE: 28 acres
BUDGET: $30 million
COLLABORATOR: CDA (Executive Architect), SALT (Landscape)

RADAR was Lead Design Architect on this 28 acre housing subdivision in Riverside County, California. The final project will feature 97 separate single-family residences and 115 town houses, a total of 212 units of workforce housing. The project will also include a central, shared swimming pool with amenities including outdoor showers, a trellis for shade, and picnic / grilling areas. A central park by

SALT Landscape Architects

will also include a playground structure, basketball court, and connection to the local trails systems.