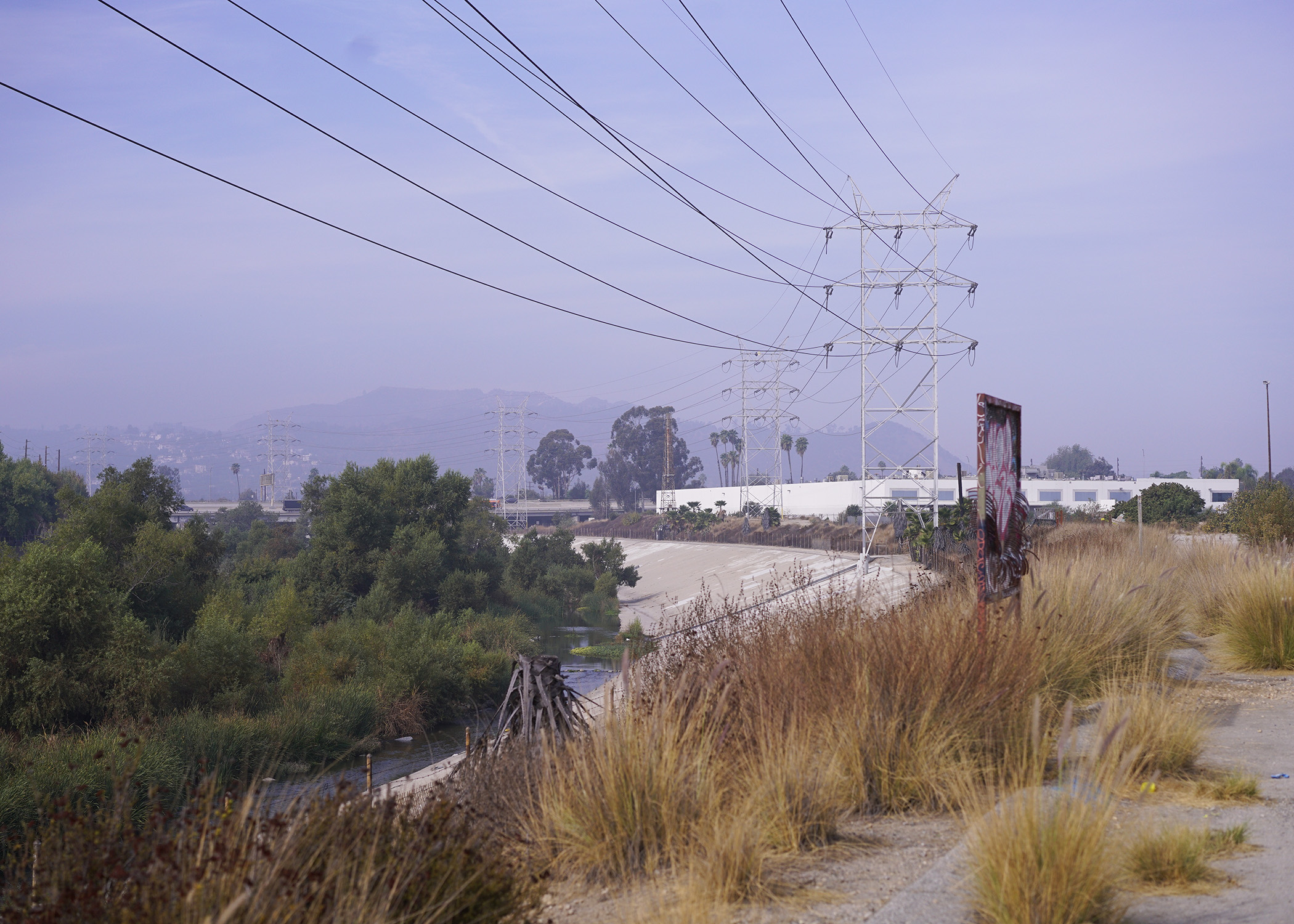 The Bowtie
2020
TYPE: Parks
CLIENT: California Department of Parks and Recreation
SIZE: 18 acres
BUDGET: $10 million
COLLABORATORS: SALT (Landscape), Clockshop (Community Engagment), Place and Page (Graphic Design)

The Bowtie Parcel (also known as G1) is 18 acres of unprogrammed open space on the edge of the Los Angeles River, formerly train service areas, in the northeast Los Angeles neighborhood of Glassell Park. RADAR, joined also by

Clockshop

and

SALT

Landscape Architects, is leading the team providing Community Outreach and Concept Design Services to the State of California Department of Parks and Recreation.

Renderings are early stage design concepts and may not precisely reflect the end product.